Donate Now to Help Support Reptile Invasion
All proceeds are tax deductible as we are a non-profit 501c3!
Do it for the scaley babies!
Ready to Party with Reptile Invasion?!
Book your event now, as dates are filling up fast!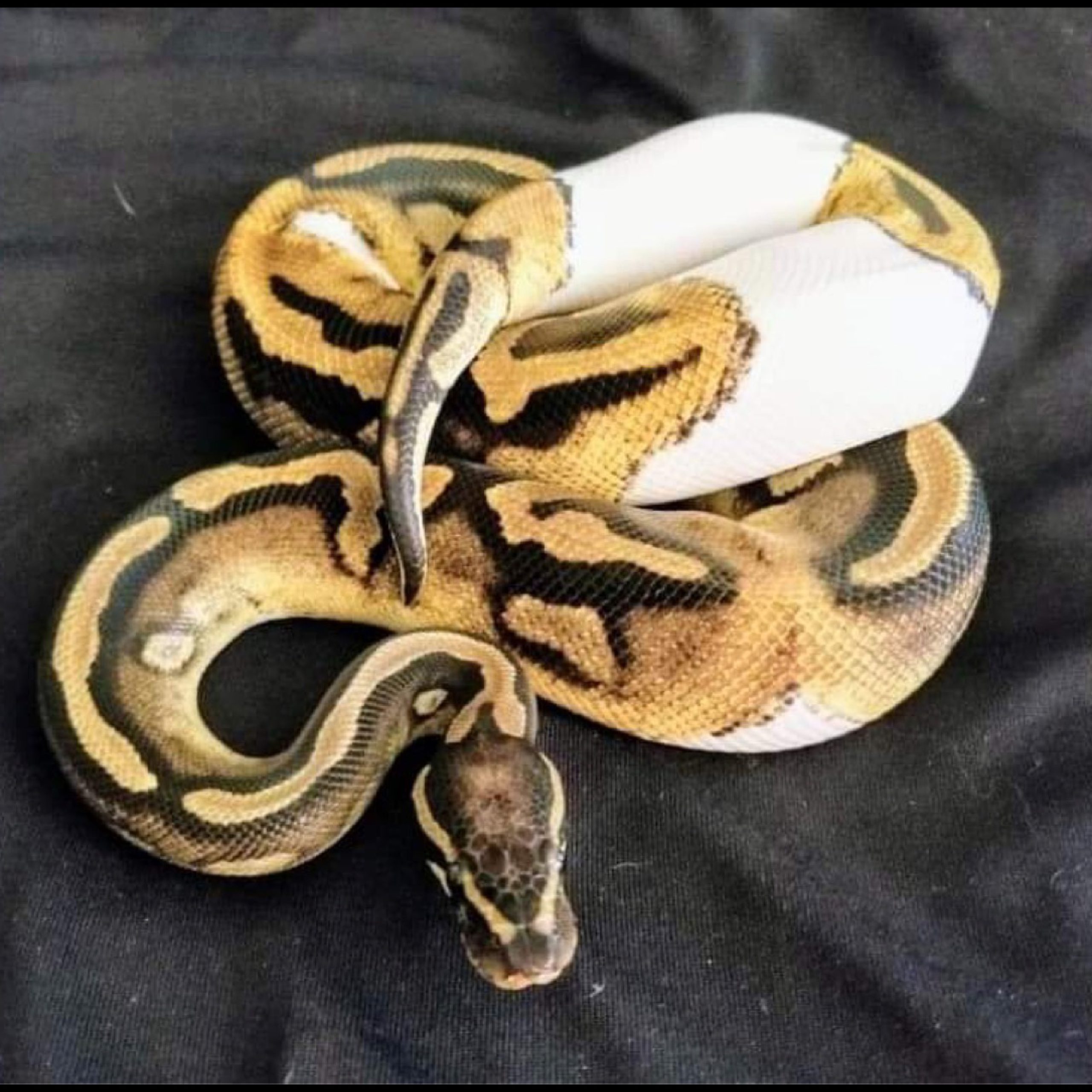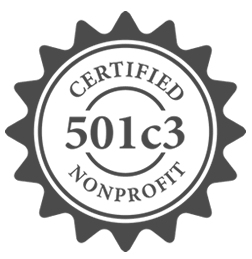 Reptile Invasion is a one of a kind experience! We are a reptile rescue (501c3) that focuses on education through hands-on experiences and finding loving homes for our adoptable reptiles.
Connect with us on
the following platforms